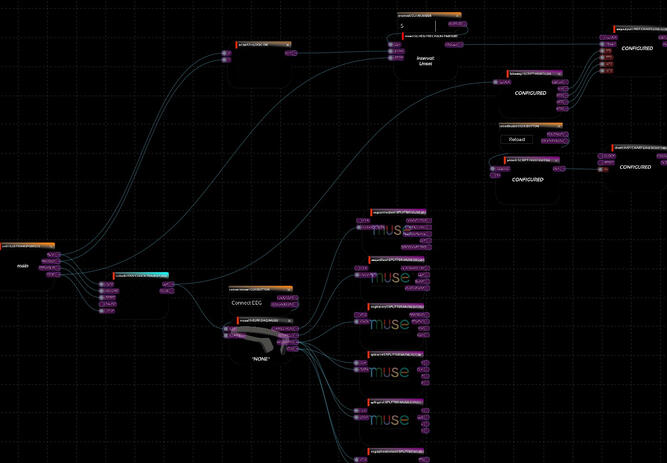 No Code
---
Learning to code? No problem! Get started with node and parameter based coding for easily prototyping the logic and interface for your app. Build logic by connecting nodes together in a data flow. Tons of built-in nodes to get you started, and lots of examples preloaded for AR, 2D/3D, data processing, network communication, Bluetooth, and more...
Low Code
---
Want to go deeper? Use scripting to build the logic for your app. Script in Lua, Javascript, and Processing languages, with native bindings to common iPadOS/iOS functions. Choose the language you are most comfortable with or best suited for your app, or mix them.
It all just works.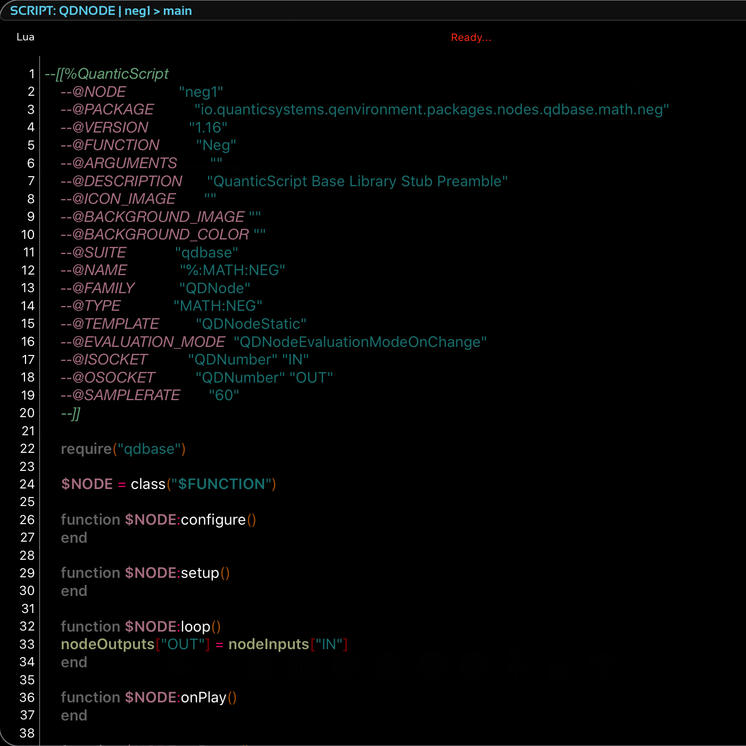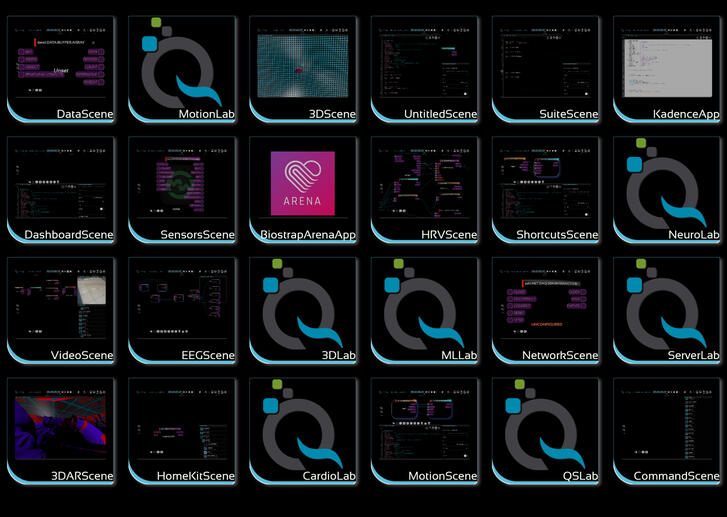 Advanced Features
---
Need more power? Take advantage of advanced algorithms and native bindings to ARKit, CoreML, Bluetooth health/fitness wearables like EEG & heart rate monitors, network communications, video/image/audio processing, speech & recognition, device sensors, and powerful 2D and 3D graphics output capabilities. Acquire, process, and visualize your data, in real-time.
On-device rapid app prototyping just got a little easier.

PROTOPAD is the only on-device general purpose no/low-code programming environment for iPad.
Find it on the App Store in April 2020.
Version 1 - release codenamed "merowing"
Powered by

© ProtoPad App, 2020 All rights reserved.

/blee/